Alex Newman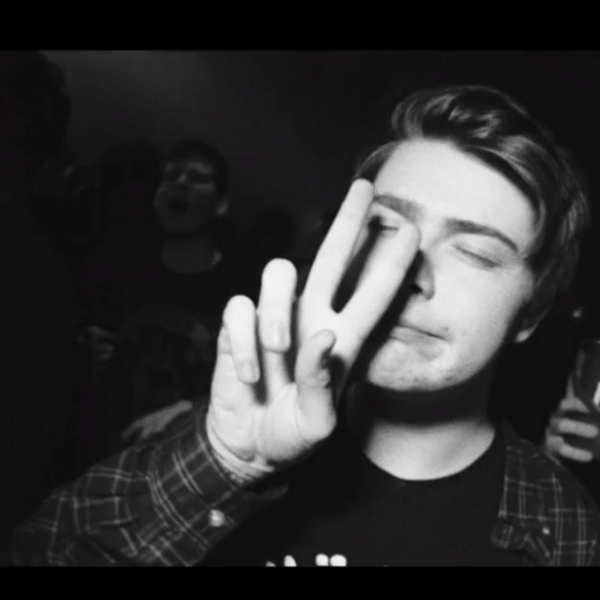 Alex is 20 years old from Newcastle and is a frontend developer at Bede Gaming.
He loves clean, semantic and reusable code and has an addiction to pizza. He uses Sass and Less along with Gulp to creates organised and tidy CSS; node.js, browserify, marionette and backbone for javascript apps and is am an avid fan of git, force pushes aside.
His past clients include Resolute Wears, Neck Deep and Paradice UK, which was home to Marine from Geordie Shore's custom clothing line, bosh!
He first came across code back when MySpace was cool and did it as a hobby up until the age of 17 when he got his first client, since then frontend development has been his passion and is lucky enough to be able to do it everyday.
Back to speakers