Chris Coyier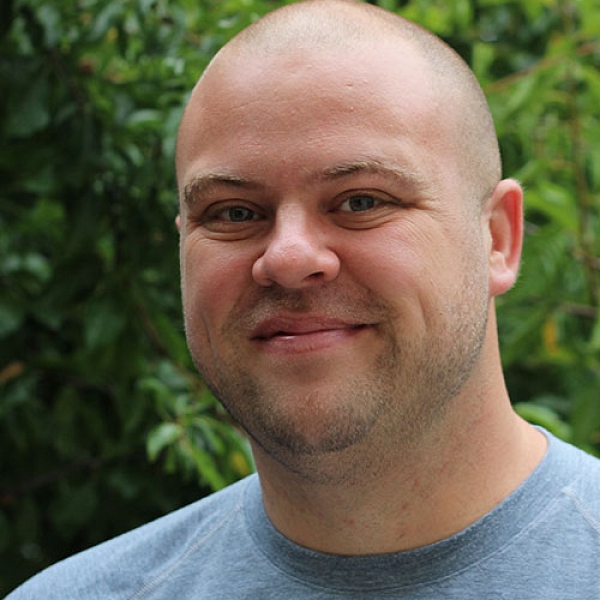 Chris is a web designer and developer. He created CSS-Tricks, a website all about building websites. Going strong for nearly 10 years, it's a community with a blog, forum, almanac, and video screencast.
He is also the co-founder of Codepen, a playground for front-end web development. CodePen is a code editor for HTML, CSS, and JavaScript right in the browser. It's also a community. People share what they make, write and comment about code, collect favourites, follow each other, and more. It's a social network for front end designers and developers.
Chris is the co-host of a podcast called Shop Talk, a show about (you guessed it), building websites. Modelled after CarTalk, the show features call-in questions and industry guests. It's going on 230 episodes!
Chris has also spoken at events all over the world and authored two books: Practical SVG and Digging Into WordPress. The web is Chris' life and career focus. The web is an incredible, inspiring, and empowering place and helping people know it better is good for everyone.
Back to speakers