Gavin Elliott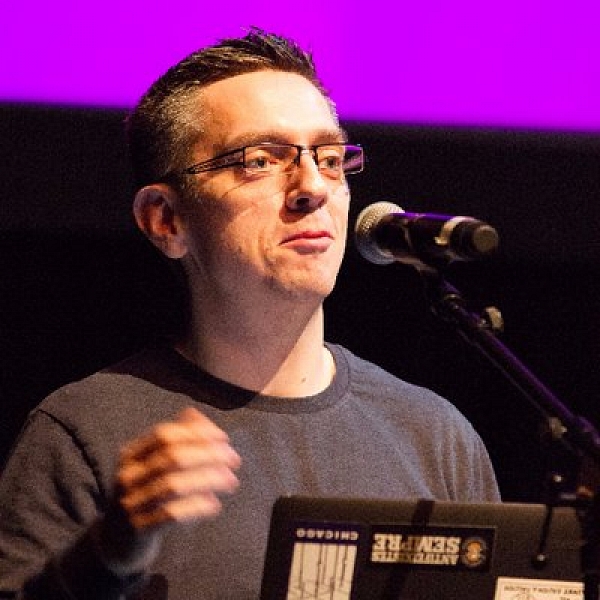 First and foremost Gavin is a Dad to Addison and Nyah, he is also Canny Food's rock and greatest supporter.
He is also the Head of Interaction and Service Design at the Department for Work and Pensions and the former Head of UX and Product at traveljunction.com.
For four years he organised Industry, the Practical Web Conference which ran in Newcastle upon Tyne, UK from 2013 and ended with the final event being held in April 2016.
Prior to that, he organised DIBI (Design It. Build It) in 2010 and 2011.
I write and speak about design, product management and leadership as well as broader topics related to our industry.
‹
Back to speakers