Joe Norman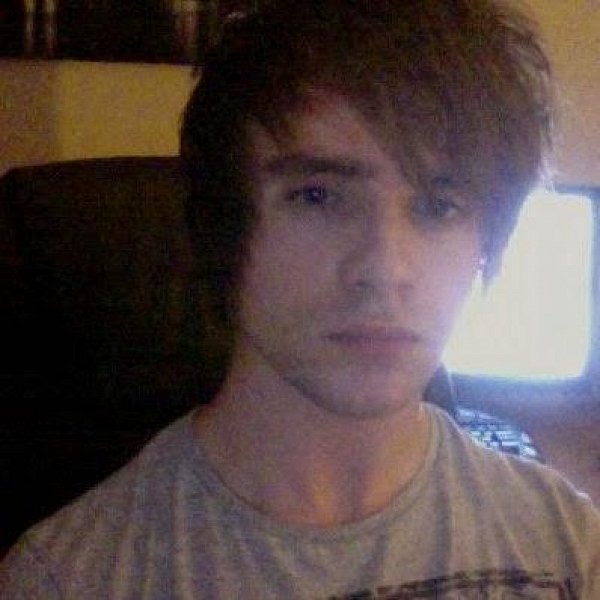 Joe is a 25 year old software developer from Newcastle (originally Malvern), currently working as a JS developer at Bede Gaming; focused on backend JS development using Node.js.
Outside of work, he's been commissioned to write a course for the online teaching program Pluralsight entitled "RESTful API design using Hapi.js". He's also a keen ruby and python developer and spends far too much time in a REPL.
Joe believes the real joy in programming is refinement; the leaner the better. He's also a big fan of writing obscure Python generator expressions.
Back to speakers